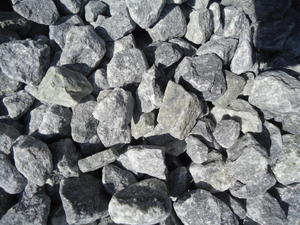 Atholl Blue 20mm
Grey/Blue in colour, a limestone from various sources of Angus Hills and North Scotland, available as 14mm and 20mm
MANAGERS SPECIAL FOR REMAINDER OF MAY/JUNE £59 PER BUCKET FROM OUR YARD.
Poly Bag £4.00
Delivery by tipper £69 per tonne locally
If you would like to make an enquiry about the Atholl Blue 20mm, please use the form below or you can contact us by telephone:
email: .
Thank you ! Your message has been sent. We will contact you within the next 24 hours..