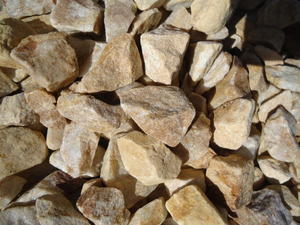 Speystone 20mm
Speystone is a hard stone from the Spey Valley. Light brown through to a pale buff in colour, an attractive gravel.
Poly bag £5
Loose by order £105 per approx tonne delivered.(tipped)
If you would like to make an enquiry about the Speystone 20mm, please use the form below or you can contact us by telephone:
email: .
Thank you ! Your message has been sent. We will contact you within the next 24 hours..